Yoga, Tantra, Retreats, Workshops & more
EVENT SCHEDULE – Weekly Classes, Workshops & more
Try out a variety of our yoga studio's events and activities to discover Yoga and Tantra and their benefits for your mind, body and soul. All these events are taught by experienced teachers and are suitable for beginners and advanced practitioners. We look forward to welcome you to our studio soon!
See the current events, subjects and details of this week on our facebook event page – click here! 
Subscribe here for Newsletter!
Yoga and Tantra in Chiang Mai, Thailand: Mahasiddha Yoga School
Our spiritual Chiang Mai yoga school offers an oasis of tranquillity and is home to classes in Yoga and Tantra, along with inspiring workshops, lectures and intensive retreats. Here the old spiritual secrets are coming to life, through simple yet deep and authentic spiritual techniques, which bring a large variety of positive transformations.
Through the practice of Tantric Yoga we gain awareness of who we truly are and what we can become. We invite you to try a class, and discover the amazing transformations that are possible for you.
Whether you are a complete novice or a well-travelled practitioner, our teachers hold studio classes, courses and events that will help you attain your happiest, most fulfilled and sincere self.
Find our yoga studio on 19 Soi 6 Sam Lan, Prasing Mueang Chiang Mai District, Chiang Mai 50200 or call us 06 13 78 41 94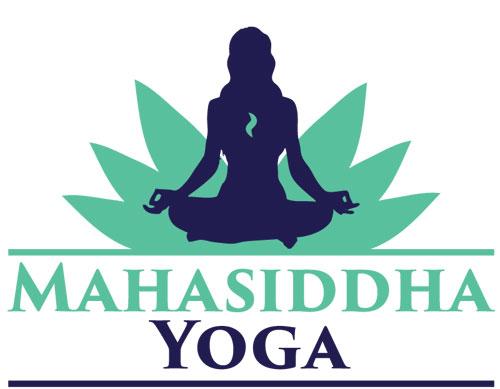 Transform your life! 
… through the practice and
wisdom of Tantra Yoga
Check out the many articles in our blog!